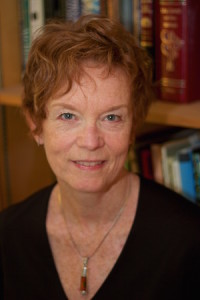 Having been an executive in both corporate and nonprofit organizations, I know how difficult it can be to find someone who truly partners with your company. I also understand the importance of budgets and schedules. As someone who wears many hats, I'm resourceful. I enjoy finding solutions to fit your needs and learning new skills.
I started my business in 1994 when I moved to Chapel Hill with my husband and son. Self-employment allowed me to work from home and have a more flexible schedule. My business originated as Ballyhoo Studio, with a focus on graphic design. Currently my interest is in marketing and branding strategies, ensuring that your corporate identity aligns across all media with a consistent message and look.
I served two terms on the Chapel Hill Public Arts Commission and currently sit on the Orange County Arts Commission. I am the liaison from the arts commission to the Chapel Hill/Orange County Visitors Bureau. I enjoy contributing my time and talents to local arts organizations and artists. We're fortunate to live in a community that appreciates the arts in all forms.
In my leisure time I enjoy being outside—on the golf course or in my garden.